Level 3 Diploma for the Early Years Workforce (Early Years Educator)
Course information
Study mode:

Part Time

Duration:

Level 3 Diploma for the Early Years Workforce (Early Years Educator)

Student type:

Adults

Course code:

E0357/R01
Course Description
Study mode:

Part Time

Duration:

Level 3 Diploma for the Early Years Workforce (Early Years Educator)

Student type:

Adults

Course code:

E0357/R01
The aim of this qualification is to prepare learners to become Early Years Educators, enabling them to work with children from birth to 5 years and gain knowledge of children aged 5 to 7 years.Upon achievement of this qualification it is intended that learners will be able to enter the workforce as Early Years Educators.
Entry requirements
Learners must be aged 18 or over. Have employment in a school or similar environment or have a placement on a voluntary basis for a minimum of 10 hours per week.
Costs
This course is free for adults over 19, who do not already hold a Level 3 qualification. Advanced Learning Loans are available for those who do have a Level 3 qualification - find out more here Actual Cost is: £2882.00. All costs are subject to slight changes.
What next?
By studying this qualification, you could go on to work in job roles including:
practitioner in day nurseries
practitioner in Nursery schools
practitioner in reception classes in primary schools
pre-school worker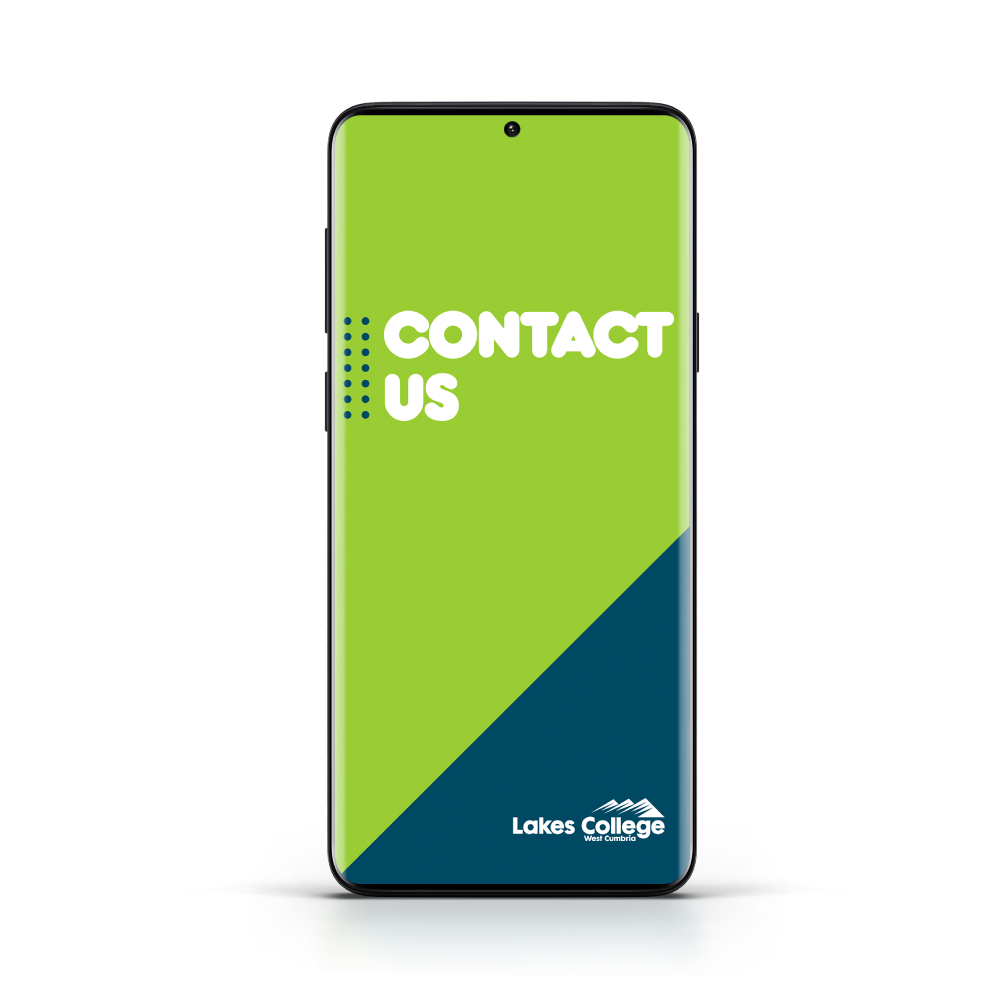 Apply for this course
If you would like to apply online for this course, please click below and you'll be taken to our application portal. If you need any guidance about your choices before applying, email admissions@lcwc.ac.uk or call 01946 839300.