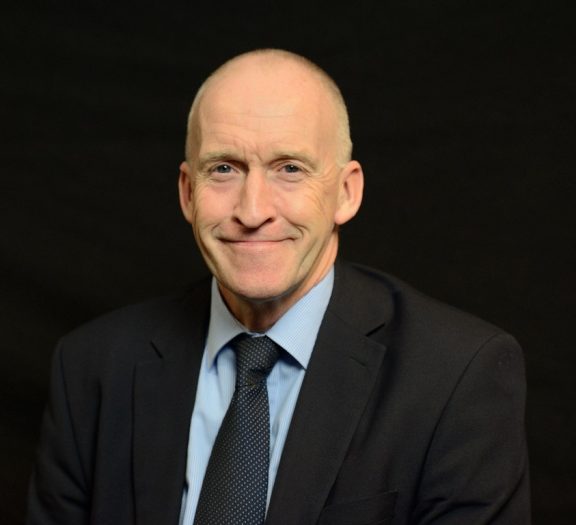 Mike Priestley
Mike Priestley – Chair and Independent Governor
Previously, Area Manager (West) for Inspira, providing youth support work and independent careers' advice and guidance, Mike is well known in the area and recognised for his professional achievements and voluntary commitments particularly in the field of sport and youth work. He has always been committed to work with young people and this continues to be his passion. He chairs the Quality Working Group.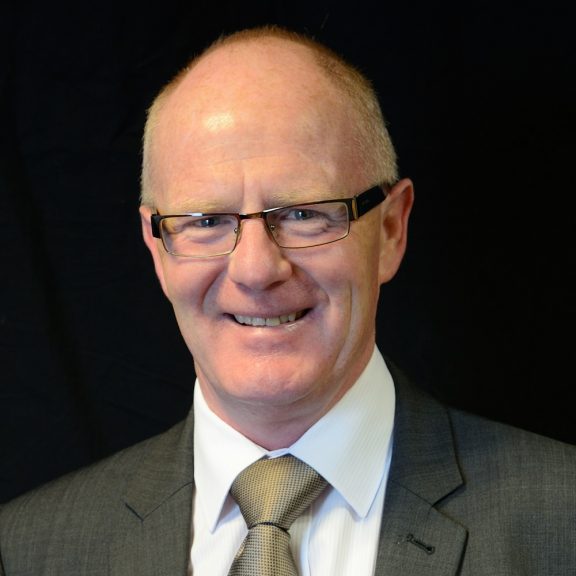 Phil Jardine
Phil Jardine – Independent Governor
Phil Jardine started his working life as an apprentice designing continuous casting steel plants before continuing with a long and varied career in the nuclear industry. After many years in commercial, operations and project management, Phil now works as a Business Development Manager at the Nuclear Advanced Manufacturing Research Centre, University of Sheffield with a wide ranging role in decommissioning and waste management in a number of sectors both in the United Kingdom and international markets. He chairs the Finance and Corporate Working Group.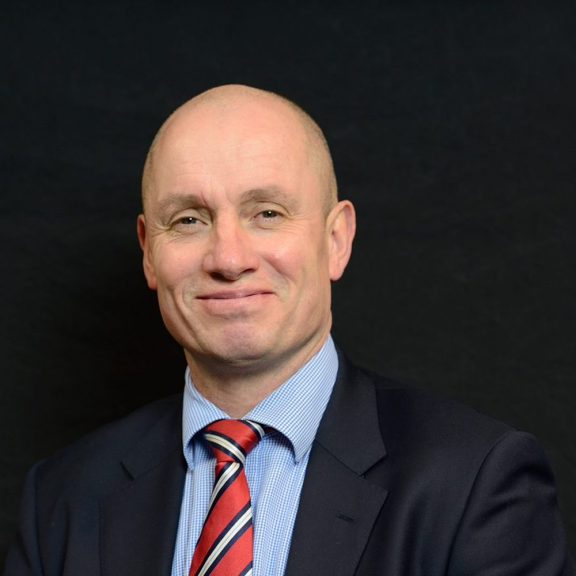 Chris Nattress
Chris Nattress – Principal
With a background in finance and banking, Chris moved into the education sector as a lecturer, moving through the ranks to take the Principal's position at Lakes College, where he had been Deputy Principal for five years. A natural athlete, Chris is a keen cyclist and he and his family, who are all outdoor enthusiasts, are all well embedded in the local community. And it is the local community which is at the heart of discussions around the boardroom table, as Chris continues the drive to provide the very best of education and training here in West Cumbria.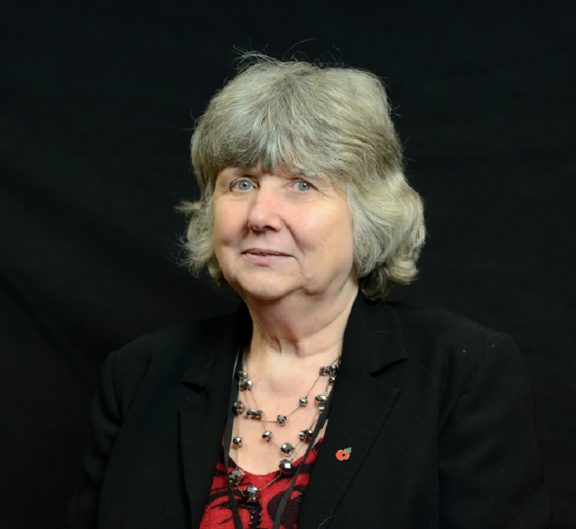 Norma Boyes
Norma Boyes MBE – Independent Governor
With strong roots in the local community, Norma is Director and Company Secretary of the Cockermouth Agricultural Show and on the Executive of the North West Show Association, in addition to her daytime job at the Rural Payments Agency. She is a long-serving Governor, passionate about providing opportunities for local students, with a particular interest in equality and diversity. She is Chair of the Search and Governance Committee and is a member of the Remuneration and Audit Committees.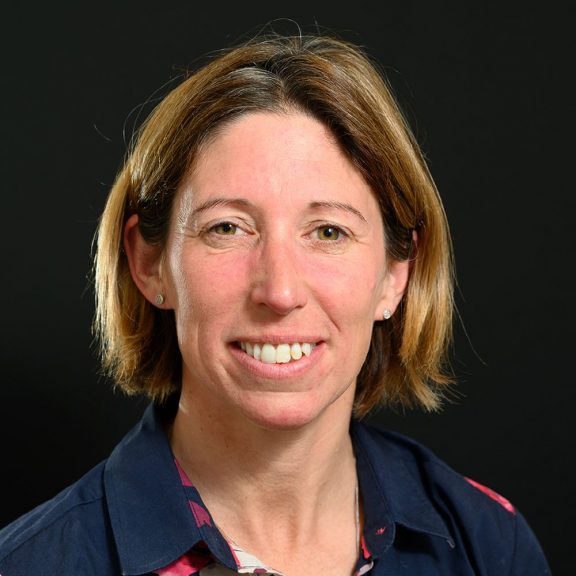 Tanya Weston
Tanya Weston – Independent Governor
A recent director of quality and support services in a FE College, Tanya brings senior management knowledge and understanding of the sector to the Board. She is a member of the Quality Working Group.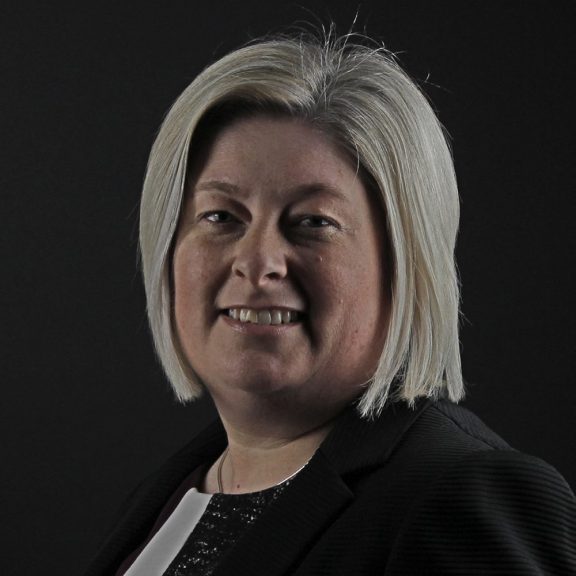 Denise Rollo
Denise Rollo – Independent Governor
Throughout her career, Denise has been a committed volunteer, serving on Workington Town Council and mentoring ex-offenders. A former student of the College, she has returned to support and promote education as a means of expanding horizons and getting work. This fits well with her current day job, which is to support unemployed people to find work, by building their confidence and skills.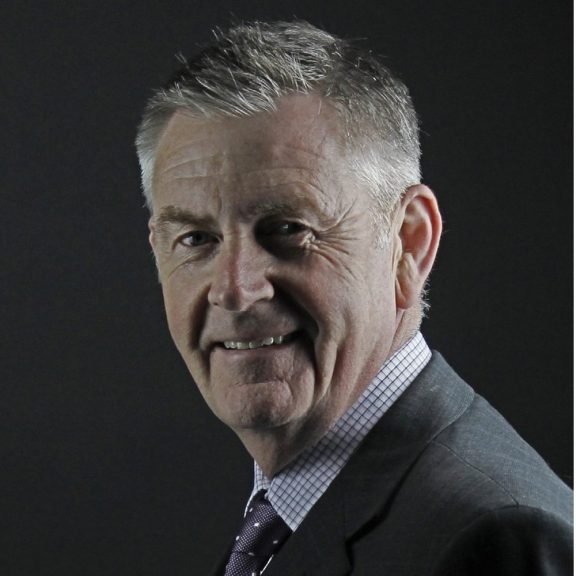 Robert Milburn
Robert Milburn – Independent Governor
Robert joined the board to give the benefit of his significant financial experience to a local body, which is firmly based in the local community. Local to West Cumbria, he is committed to giving something back and supporting the life chances of local people. He brings enormous enthusiasm for the role, in addition to his skills and experience.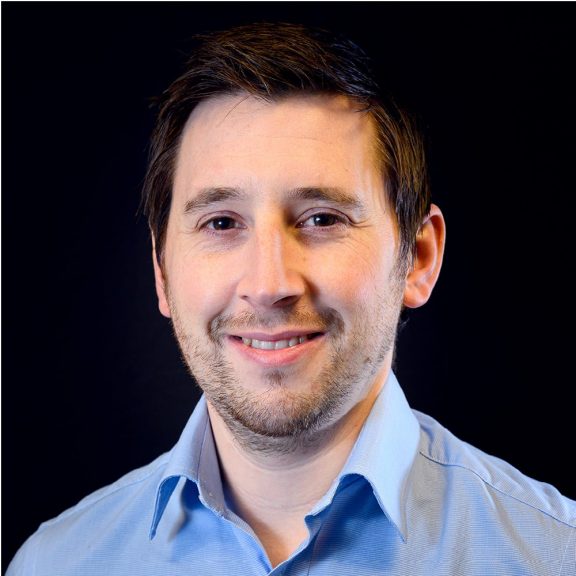 Stuart Williams
Stuart Williams – Staff Governor
Stuart is a staff governor and course operational leader, with wide-ranging responsibility for Sports, Public Sector and the Arts, Hair and Beauty and Health and Social Care.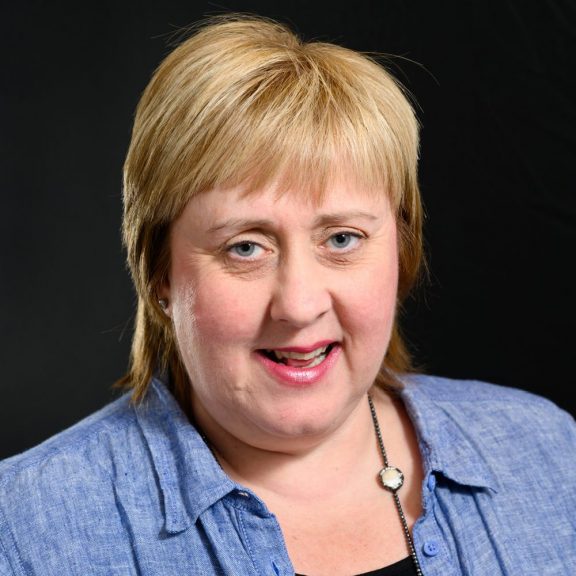 Alison Hampson
Alison Hampson – Independent Governor
With extensive experience in occupational therapy for the NHS, Alison is currently Head of Department for Health, Pyschology and Social Studies at the University of Cumbria and brings significant leadership and management expertise to the Board. As she has continued her own professional development for many years, including currently her doctorate, Alison is passionate about education and raising aspirations in the local communities of Cumbria.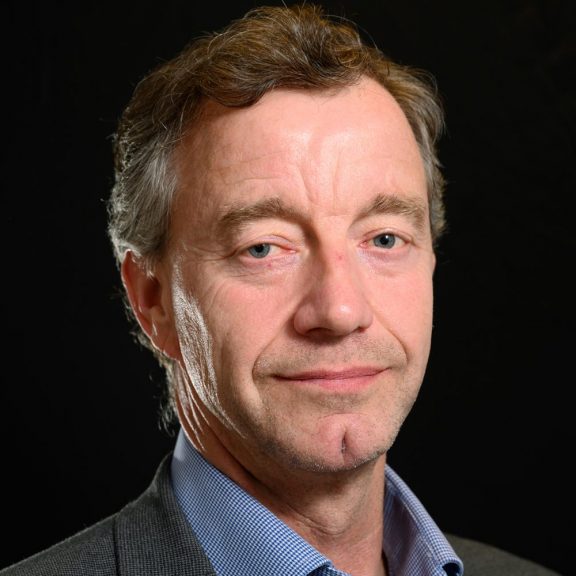 Nigel Holliday
Nigel Holliday – Independent Governor
Nigel is a former student of Lakes College and Head of Profession (Maintenance) with Sellafield Ltd, where among his many responsibilities, he has overall responsibility for the training and development of 1,500 maintenance staff, including the technical content and governance of apprenticeships. His enthusiasm and commitment to partnership working, and to enhance opportunities for local communities, shines through.
Elaine Clinton
Elaine Clinton – Independent Governor
An education specialist and a former lead inspector with Ofsted, Elaine brings important sector experience to the Board, championing high quality provision which is student-focused. She is firmly committed to ensuring that all students have the very best chances to learn and as a consultant working with several colleges, she has oversight of practice elsewhere in the country which adds value to the Board.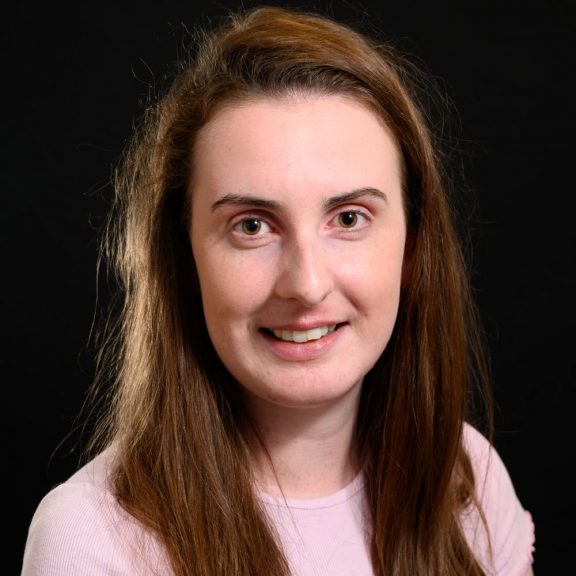 Amie Calvin
Amie Calvin – Staff Governor
Another former student of the College, Amie works in the Quality department and is committed to business improvement. She has diverse experience in a number of sectors from Motor Vehicle to Catering and Healthcare, which gives her a good oversight of college provision. She also has a keen interest in Human Resources, which is an area she continues to expand and is an associate member of CIPD Health and Safety, Quality systems.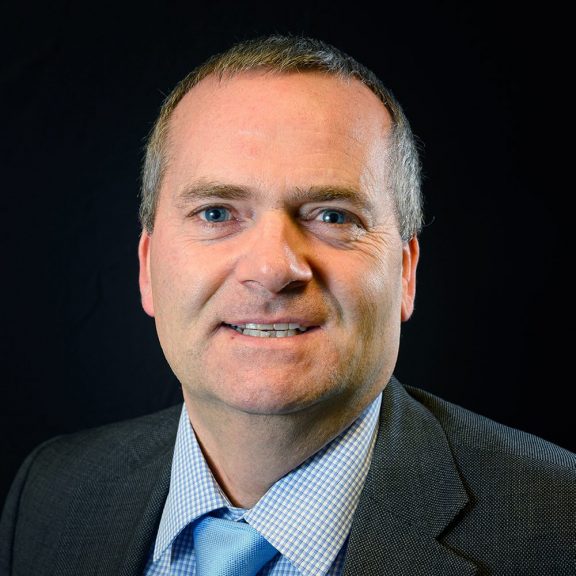 Peter Ellwood
Peter Ellwood – Independent Governor
Peter is Managing Partner of local Chartered Accountants and business advisers Robinson and Co. He takes a keen interest in driving businesses forward to reach their full potential irrespective of size and type. He brings significant business development expertise to the Board.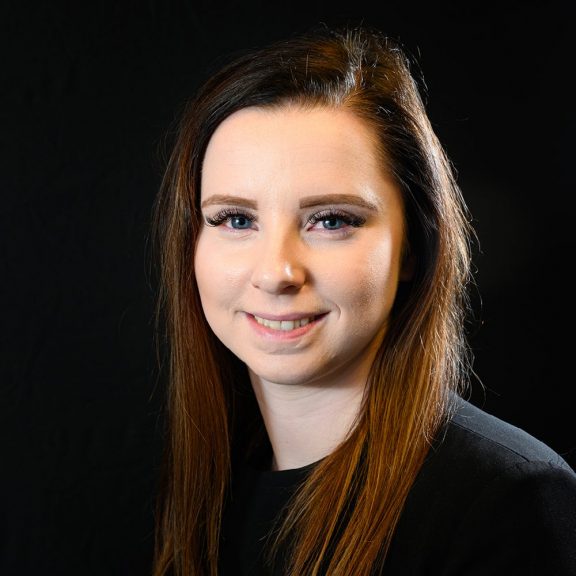 Beth Gaskell
Beth Gaskell – Independent Governor
Beth is a solicitor with local firm Gough and Co. She is also the junior representative of the West Cumbria Law Society. She is in college on an almost daily basis, with her commitment to keeping fit in the College community gym.
Brooke Robson
Brooke Robson – Student Governor
Brooke is a Level 3 student on our public services course, working at a high level and destined for university entry in 2021. She is committed to supporting the college and is a frequent volunteer and attender at in-house community events. She brings with her prior experience of contributing a learning community through her school council experience.
Aaron McCarthy
Aaron McCarthy – Student Governor
Aaron is currently completing his HND in sport, working to a high level and continuing to finish his degree at university in 2021. He has felt that his experience at college has given him the confidence to achieve at a high level and to contribute to the Boardroom. Aaron is also a willing and committed volunteer with local football clubs.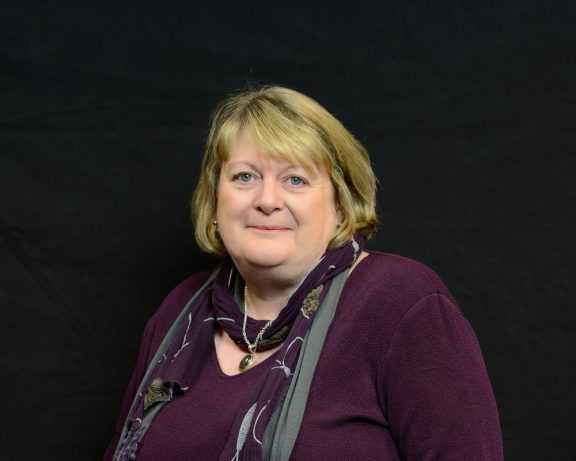 Jane Murray
Jane Murray – Clerk to the Governors
With a background in broadcasting, government media relations and local government scrutiny and committee clerking, Jane joined the College as Clerk to the Governors in 2009 and has since completed the national, specialist qualification for Clerks. She is the first point of contact for Governor enquiries.