Introduction
We offer a number of engineering short courses throughout the year which deliver professional skills and knowledge.
See more information about each course by clicking on the titles below.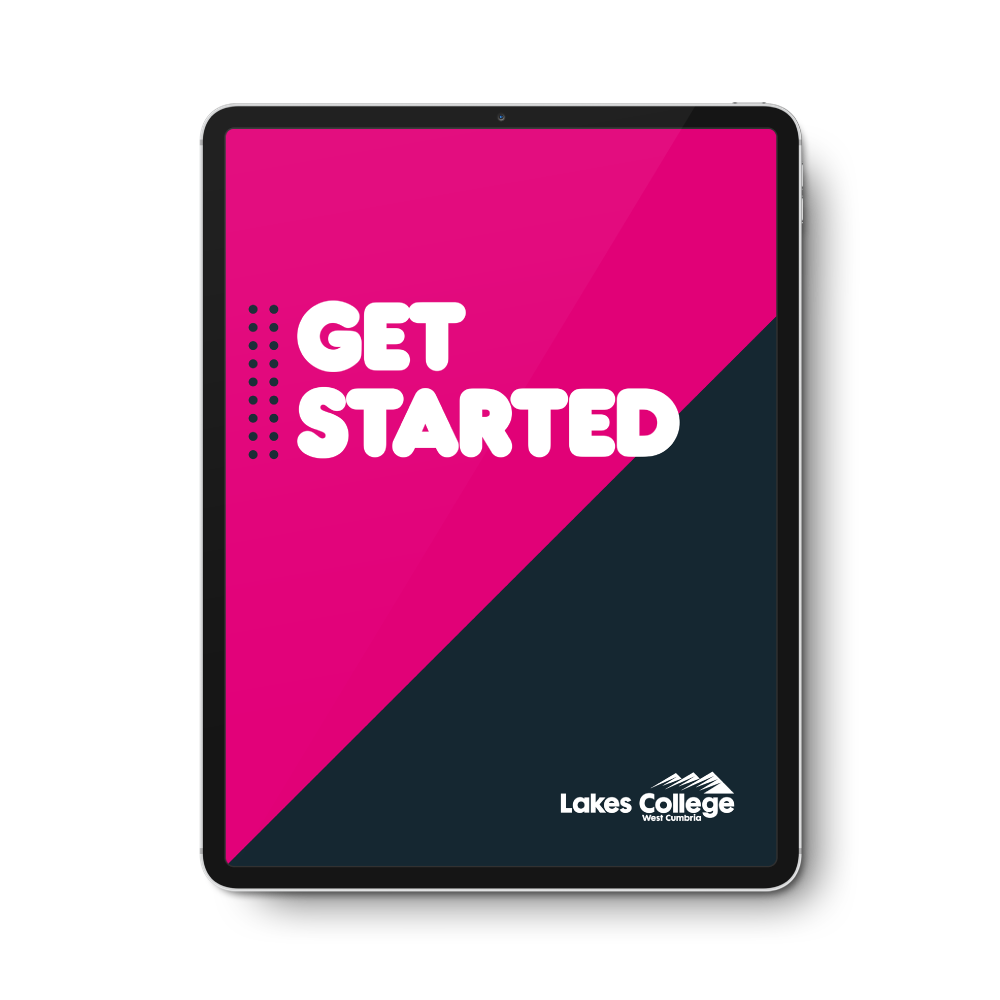 Find a course
There's something for everyone at Lakes College – click below to find out more.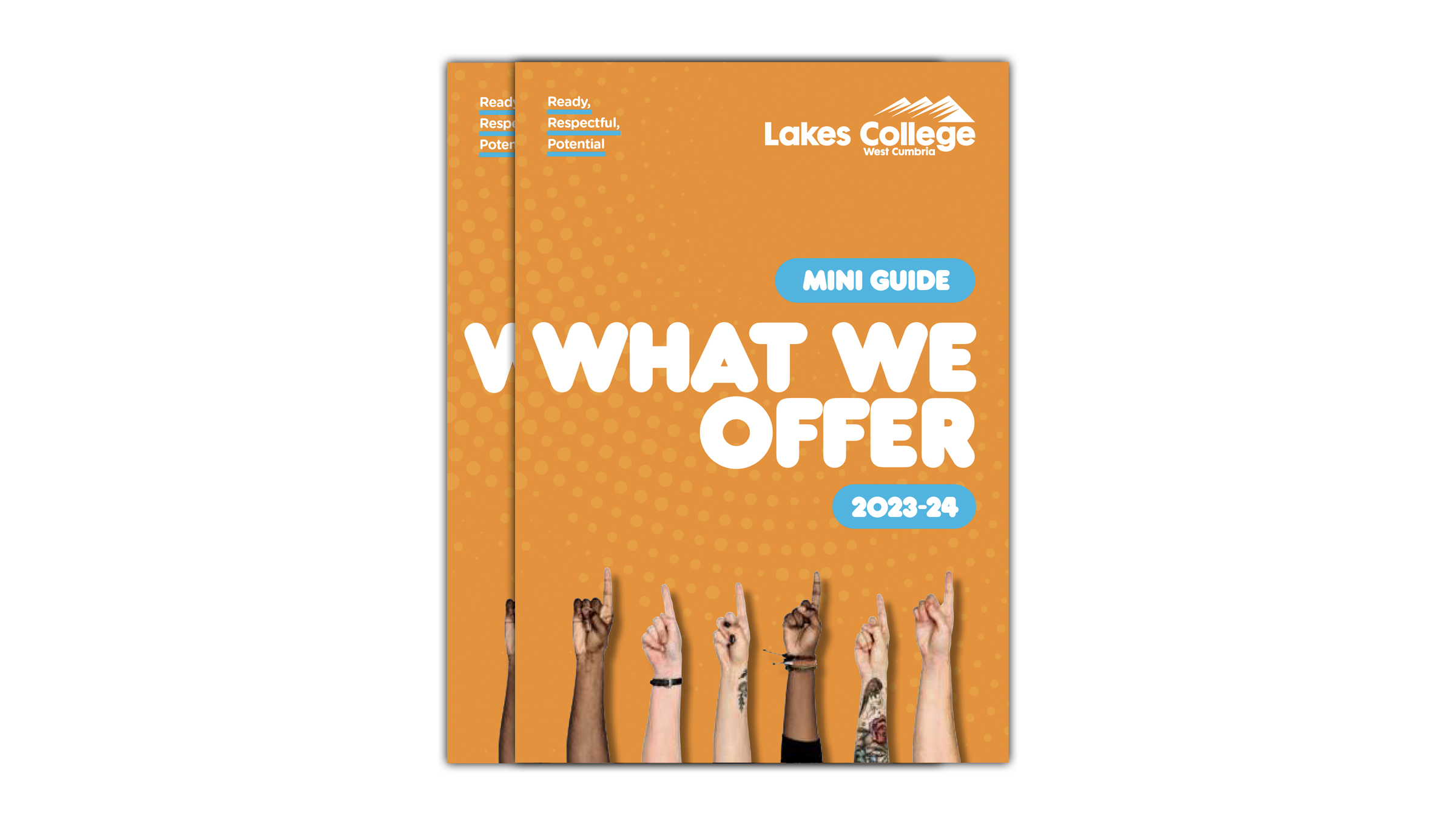 Mini course guide
Our handy guide gives an overview of the range of opportunities we offer so you can find the right course for you.